Our history
Since 2014, RATP Dev has developed hop-on hop-off sightseeing services with open top double-deckers in several attractive cities across the world. All sightseeing activities worldwide are part of a dedicated Business Unit, and the sightseeing team mainly operate in 4 subsidiaries spread over Paris, London, Windsor, Bath, Bristol, Cardiff and Brussels under one common brand: Tootbus. We offer customers the opportunity to discover iconic cities across Europe through hop-on, hop-off routes and themed tours, aboard a fleet double-decker buses. We are around 500 passionate and committed employees in summer season, who provide high standards of service, dynamism and reliability to our customers. We are highly supportive of 'green' tourism solutions and are continuously looking for ways of reducing the impact our operations have on the environment. We launched the 1st 100% sightseeing gre...
Key figures
3

countries

7

Cities

60%

of our fleet is green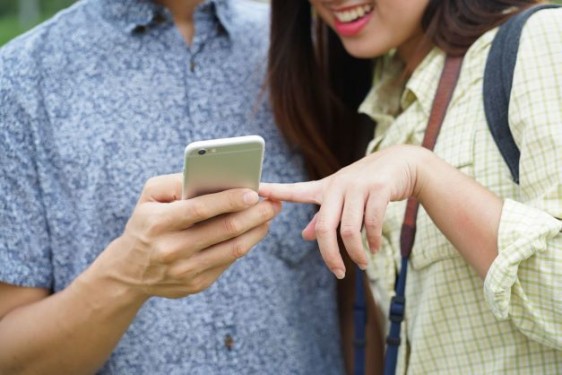 We are client centric
"Customer might want to see everything in one go, or break up their journey to discover the exciting vibes on every street corner; They can visit a city solo, with their partner, as a family or in a large group; They can spend just 2 hours, several days or a lifetime discovering the delights of a dynamic, evolving city. " For each customer we want to create the "wow effect" and memorable moments.
We are planet friendly
"We live in our city, we love our city, we protect our city. We operate the greenest fleet of HOHO buses. Sit back relax and enjoy your eco-friendly ride." 60% of our fleet is clean. We continue on the journey, converting our fleet to reduce CO2 emissions in our cities.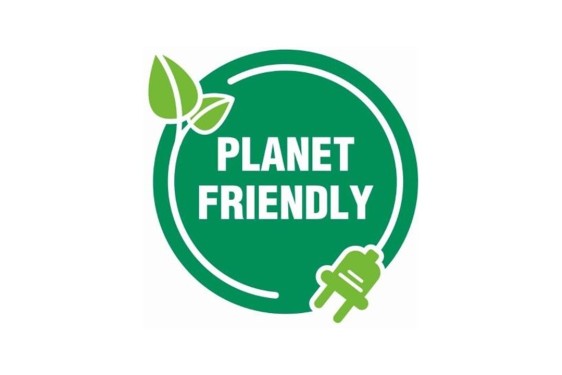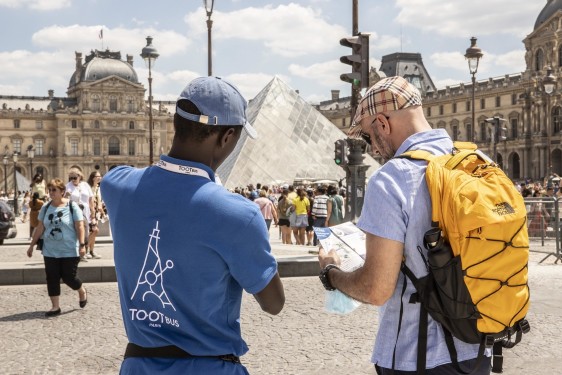 We are simple and flexible
"We are here to show you the best parts of the city, guaranteeing an easy journey rich with discoveries." At Tootbus, we are capitalizing on new digital platforms to simplify our customers' experience and extend our services. Our new digital platform (App & Web site), provides all the information needed by our customers in real time, and allows them to buy their e-tickets online at anytime and anywhere in the world. It is also the easiest way to visit and explore the cities, connecting to the audio guides! Tootbus is fully immersed in new technologies and innovation, not just to offer the best for the customer but also for our teams!
And we are family friendly!
"Hop On for fun and educational tours. Bespoke children's entertainment!" We are family friendly: Discounted family tickets, commentaries for children, and dedicated thematic tours!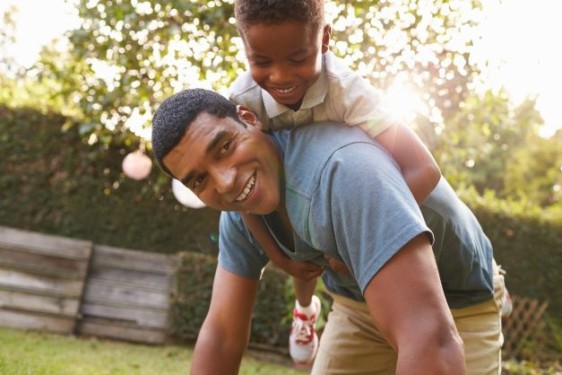 A word from the company
"At Tootbus we recruit hundreds of newcomers in our team every year. We are really proud to be able to offer them different roles, opportunities and responsibilities that are always aiming at delivering the highest standards of operational excellence and customer service . When joining Tootbus, you will benefit from our dedicated, bespoke training that will aid you in developing real expertise. You will also be part of a successful and dynamic team that helps our customers to discover some of the most beautiful cities in the world. As a Tootbus team member, you will help thousands of customers coming from all over the world to fulfil their travel dreams, you will really meet them and contribute to make their experience unforgettable"
Videos